I picked up a slightly used Defiant Rock Shield from a fellow Ram 3500 owner/overlander.  I thought underneath of my truck was too exposed and wanted to protect the radiator, turbointercooler, steering box and air conditioning condenser. Install took couple hours and it was easy. Here are step by step instructions:
1.  Remove the 4 bolts that are holding the sway bar in place. Passenger side.
Driver side.
---
2.  Defiant Rock Shield has 3 holes on its front face. They line up with the holes on the inner face of the front bumper. Push the plastic screws out and use 1″ bolts, flat washers and locking nuts to secure the shield.
Here is a view between the front bumper and the radiator.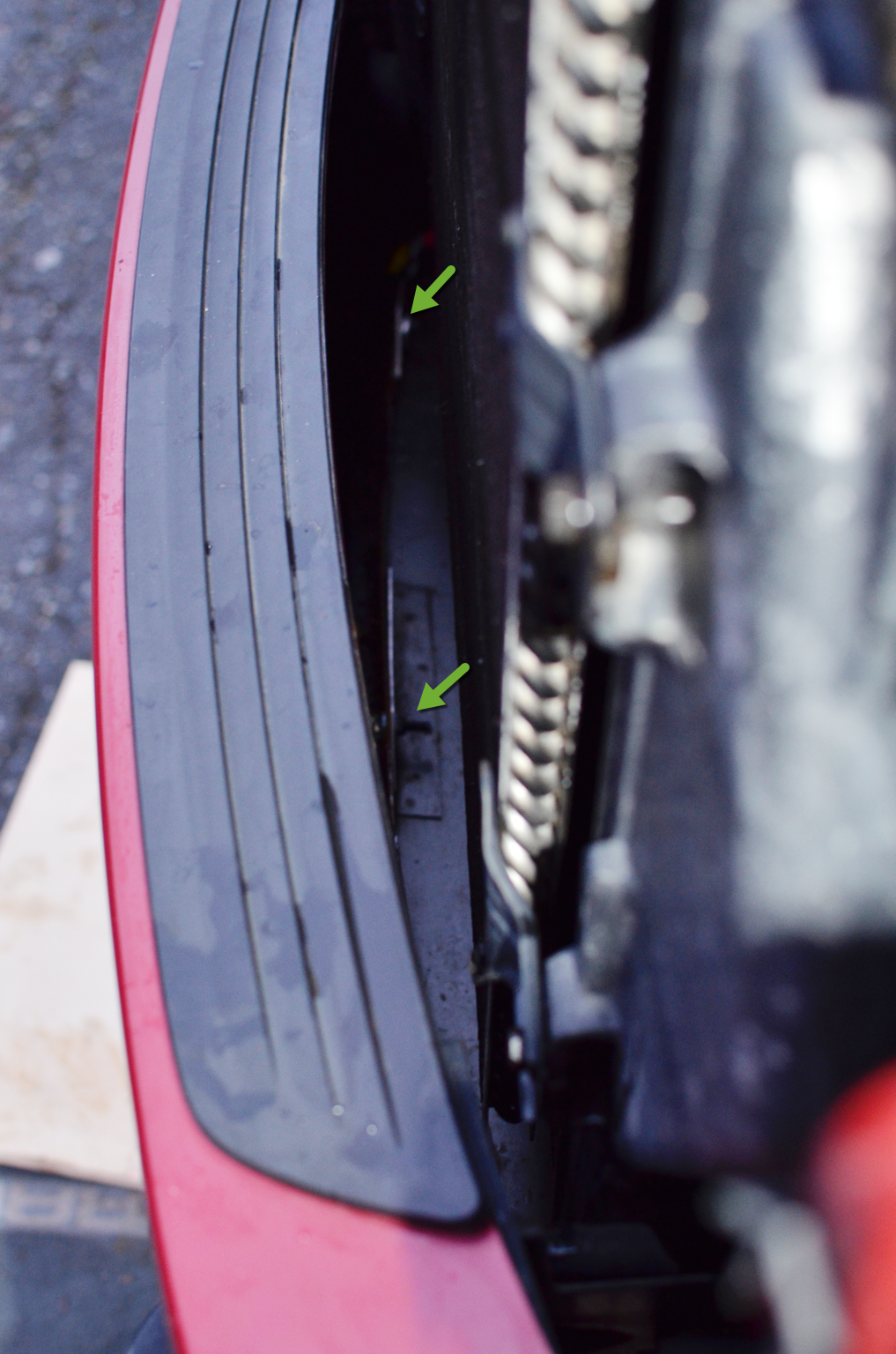 ---
3.  The shield is installed by sandwiching it between the stock sway bar and the frame.
Note the hole for the steering box sector shaft nut.  It allows access to the nut so I can check it for tightness without having to remove the skidplate for access.
---
---
Project Difficulty Rating     Easy Medium Hard
---
Project Shopping List
Defiant Rock Shield (discontinued)
1″ hex head Bolts (3)
Self locking nuts (3)
Flat washers (6)
---
Required Tools